In just a few months we already have over 1,000 products listed on MerchantFuse. We would love to feature all of our favorite ones here, but there are too many to choose from! Here are a handful of them. If you are a MerchantFuse Retailer, click on a company link below after logging in and you will be directed to the relevant company profile.
Sticks and Stones from Sea Stones: No need for ice or a stirrer when you
use this practical and good looking sea stone chilling set, and the glass is included!
Curva Artisan Series Double Wall Beverage Glasses from Ozeri:
Another great looking set for your beverages, these can handle hot or cold drinks.
ZEbag from ZEbag: This multi-functional bag can be used as
a carry case, a tabletop wine stand, or for wall hanging wine storage.


Basil Starter Kit from Click & Grow: Want to grow your own basil, chili peppers, or mini tomatoes?
You do not need a garden, just a couple of batteries and a Click & Grow starter kit.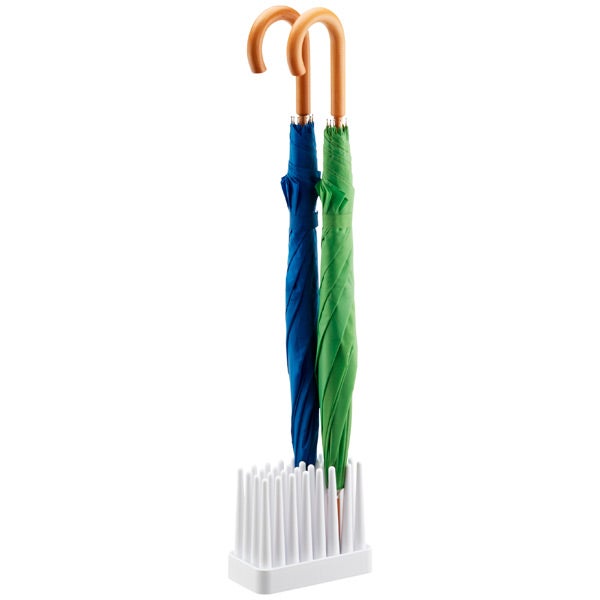 Prato Umbrella Stand from R.F. Yamakawa:
Sleek, simple, and functional.
MAX Fan Heater from Swizz Style: Award winning design and
great function as it is both a cooling and heating fan.
Manifold Clock from Studio Ve: A picture does not do justice to the great
design and beauty of this clock, so here is a video.
Dry Erase Decal from Bumperpet: Available in over 50
silhouettes and comes with a marker.